<!- sidebar-file='/sites/www.stdomschool.org/web/stdom/_zumu_sidebar.html' -->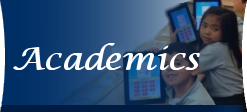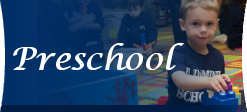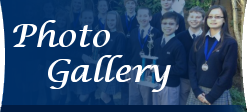 <!!!!!!!!!!!!!!!!! TWITTER !!!!!!!!!!!!!!!!!!!!!!> Tweets by @StDomSchool <!!!!!!!!!!!!!!!!!! END TWITTER !!!!!!!!!!!!!!!!!!!!!!!!!>
Alumni
Calling all Saint Dominic School Alumni!
Saint Dominic School would like to compile a graduate information database, in order to organize reunions and social events for all graduating classes. If you are a graduate of St. Dominic's, please complete the form below.
Get involved and show your Blue Jay Pride!
Alumni