<!- sidebar-file='/sites/www.stdomschool.org/web/stdom/_zumu_sidebar.html' -->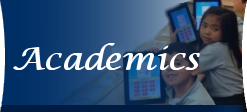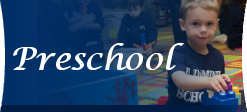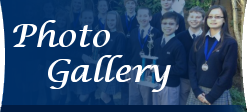 <!!!!!!!!!!!!!!!!! TWITTER !!!!!!!!!!!!!!!!!!!!!!>
<!!!!!!!!!!!!!!!!!! END TWITTER !!!!!!!!!!!!!!!!!!!!!!!!!>
About Us
Welcome to Saint Dominic School! 
Saint Dominic School is a Catholic Elementary School located in Brick, New Jersey and has been serving the parishioners of Saint Dominic Church since 1965. Saint Dominic School provides an academically excellent preschool through eighth grade education in a faith-filled environment. Our mission is to enliven the Catholic faith, foster respect and responsibility, and facilitate academic excellence in every student in order to send forth future leaders to our Church and society.
The U.S. Department of Education named Saint Dominic School a 2018 National Blue Ribbon School. With students' scores in English language arts and math among the highest in the country (top 15% on a nationally normed test), Saint Dominic School met the criteria for the Exemplary High Performing Schools category of the Blue Ribbon School Program. This prestigious award celebrates our school's overall academic excellence and affirms the hard work of educators, parents, and the parish community in creating a safe and welcoming school where students in preschool - 8th grade master challenging and engaging content.
Please enjoy our school website. If you would like to learn more about Saint Dominic School, please call (732) 840-1412 ext 24 and schedule a school tour. We would love to show you the aura of a magnificent Catholic education in a 21st Century learning environment.
Pastor:  Rev. Brian Patrick Woodrow
Principal: Mrs. Elizabeth K. Tonkovich
Assistant Principal: Mrs. Mara Tiernan