<!- sidebar-file='/home/sites/www.stdomschool.org/web/stdom/_zumu_sidebar.html' -->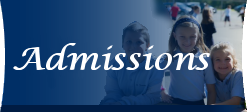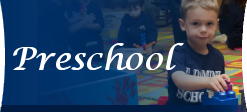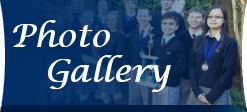 <!!!!!!!!!!!! WEATHER BUG !!!!!!!!!!!!!!!!!!!! >

<!!!!!!!!!!!! END WEATHER BUG !!!!!!!!!!!!!!!!!!!!!!>

<!!!!!!!!!!!!!!!!! TWITTER !!!!!!!!!!!!!!!!!!!!!!> <!!!!!!!!!!!!!!!!!! END TWITTER !!!!!!!!!!!!!!!!!!!!!!!!!>

Featured Video

SDS Drama Club 2016 "The Lion King, Jr." from St. Dominic School on Vimeo.
News and Announcements

May Crowing
On Friday, May 6th, our First Holy Communicants will present a beautiful liturgy and crown our Blessed Mother at the 11:00 A.M. Mass. Our second grade students will be dressed in their First Holy Communion attire. If you didn't have the opportunity to pray with this class on their First Holy Communion Day, please join us at this Mass.



Saint Dominic School Students Win Americanism Essay Contest
Congratulations to Liam Leonard, Joseph Liberatore, Christian Valanzola, and Lucas Ward, whose essays were chosen to advance in the 2015-2016 Americanism Essay Contest sponsored by the Brick Elks Lodge of the Benevolent and Protective Order of Elks of the United States of America. Students were asked to author an essay detailing "What I Can Do to Promote Americanism and Love of Country." Saint Dominic School students rose above the competition, explaining how important democracy is to them, while demonstrating what it takes to be an outstanding citizen.

On Wednesday, April 20, 2016, all Saint Dominic School participants were presented with certificates by Ms. Eunice Batiato of the Brick Elks Lodge. Our winners were surprised at this assembly and joined by their parents to acknowledge their accomplishments. A dinner to award the prizes at the district and state level will be held in May 2016. Our winners are excited to attend the festivities.

In Division I (Grades 5 & 6), Christian Valanzola's and Lucas Ward's essays were chosen by the Brick Elks to advance to the district level. In Division II (Grades 7 & 8), Liam Leonard's and Joseph Liberatore's essays were chosen to advance to the district level. Christian Valanzola placed second at the district level and placed first at the state level! Joseph Liberatore placed first at the district level!

Saint Dominic School is extremely proud of these students' accomplishments, and we congratulate them on this wonderful honor!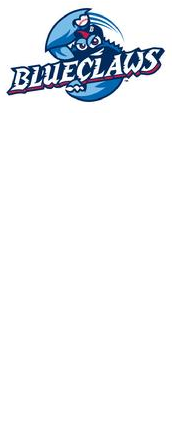 Spend a Night Cheering on the Blue Claws with SDS Families and Friends (pdf)
Blue Jays and BlueClaws... Perfect together!

Grab your Blue Jays, young and old, for a fun-filled night at a BlueClaws game at FirstEnergy Park on Tuesday, May 24th, 2016.

The Saint Dominic Choirs will sing the Star- Spangled Banner, kindergartener, Keegan Grace will throw out the first pitch, and fifth grade student, Logan Ascione will be the honorary manager of the night!

Click below for more information.
Summer Programs
Saint Dominic School teachers hold several summer programs available for Saint Dominic School students. Please click below for more information.
First Holy Communion Video
Click below to watch the video. Use the password: Communion2016
Confirmation Video
Click below to watch the video. Use the password: Confirmation2016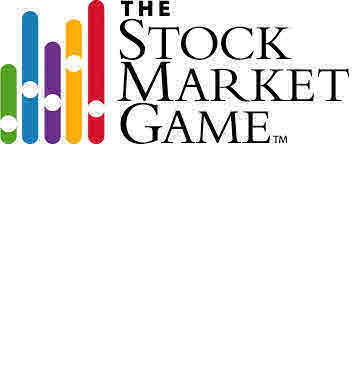 St. Dominic Students Take First Place in Stock Market Game
Click below to read the article published in The Monitor.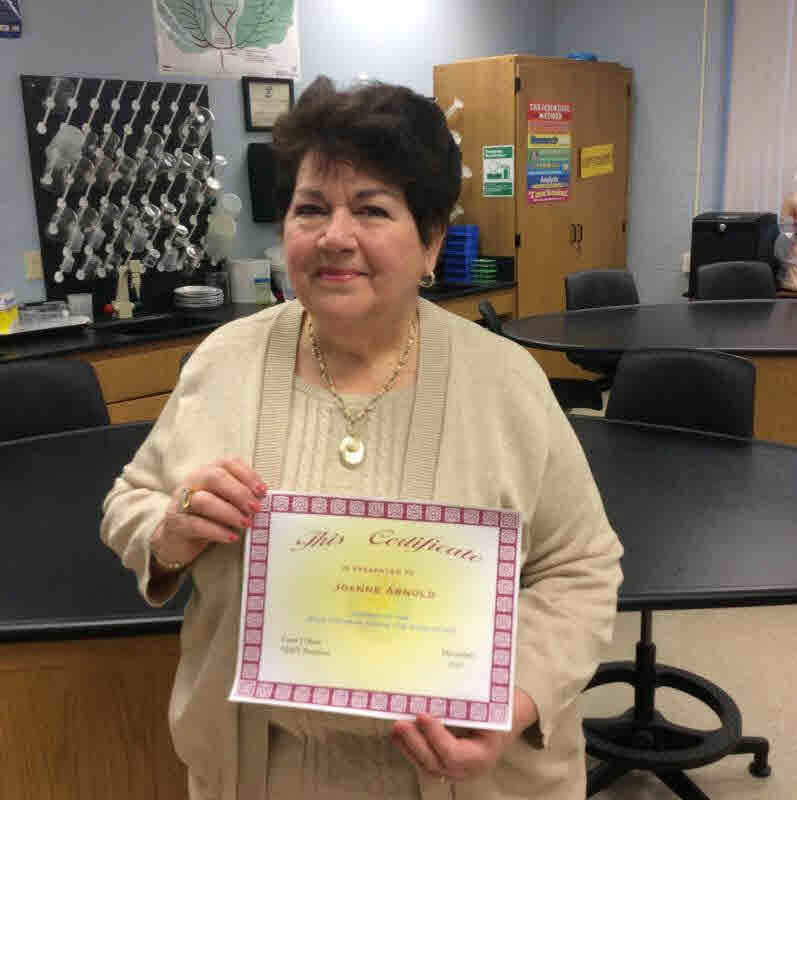 Mrs. Arnold Wins Grant from NJAET
Congratulations to Mrs. Joanne Arnold! Mrs. Arnold was nominated and chosen to be the winning recipient of the Dave Cochran Award of Excellence from the New Jersey Association for Educational Technology (NJAET)!

Eighth Grade Student Receives Scholarship to Attend Red Bank Catholic
Eighth grade student, Hannah Minarick, was chosen as a Mercy Scholar at Red Bank Catholic High School! The Mercy Scholar Scholarship program recognizes a student from each sending Catholic school for the following Mercy Core Values: academic excellence, formation of the whole person, service to others, and a sense of purpose. For this honor, Hannah will receive a scholarship valued at half tuition for each of her four years at Red Bank Catholic! Congratulations, Hannah!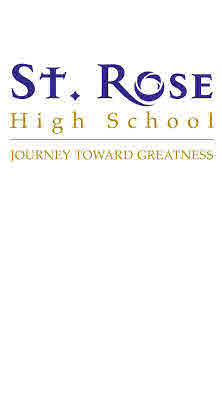 Student Selected to Receive Half-Tuition Scholarship to Attend St. Rose High School
Congratulations are extended to eighth grade student, Mercedes Escandon. Based on Mercedes' performance on the STS High School Placement Test, she was awarded a half-tuition scholarship in the amount of $5,875 for the academic year 2016-2017. The scholarship is in recognition of Mercedes' academic ability as well as the strength of her academic preparation at Saint Dominic School. In addition, Mercedes will also receive a $1,000 scholarship for achievement in the History subject test of the Scholastic Bowl held at St. Rose High School on October 26, 2015. Congratulations, Mercedes!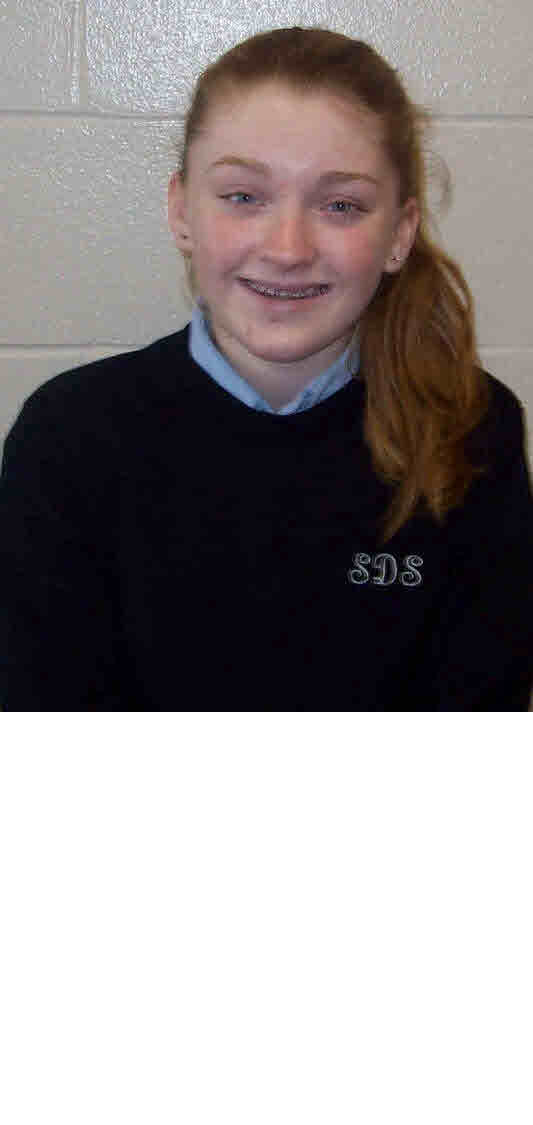 Language Arts Essay of Eighth Grade Student Published in the Asbury Park Press
Congratulations to Emily Linardakis of Saint Dominic School's eighth grade. As an assignment in Mrs. Dolak's English Language Arts class, this talented student wrote an award-winning essay, which earned second place in the December essay contest sponsored by the Asbury Park Press. She responded to the topic question: "What is the best holiday present you ever gave or received?" Besides achieving the honor of having her essay and photo published on the "Student Voices" page in the newspaper, she also received a gift certificate award. Her essay can be read online at any time on APP.com. We are extremely proud of Emily and wish her continued success as a creative writer!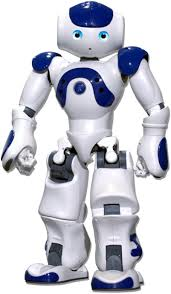 Saint Dominic School Expands STEM Program!
Everywhere you look, another mention is being made of the importance of science, technology, engineering, and math (STEM) in education in order for students to be successful in the 21stCentury. STEM education creates critical thinkers, increases science literacy, and enables the next generation of innovators. In order to enhance our STEM curriculum, Saint Dominic School recently purchased a 58-cm tall humanoid robot named NAO (pronounced "now") from Aldebaran Robotics.
Calendar

.
Thu May 5
Ascension Thursday Mass at 9:00 A.M. (Gr. 3)
Fri May 6
May Crowning Mass at 11:00 A.M. (Gr. 2)
Early Dismissal (PreK at 12:00 P.M. & K-8 at 12:30 P.M.)
Sun May 8
Happy Mother's Day!
Mon May 9
Spirituality Day for Faculty & Staff
School Closed for Students
Fri May 13
Field Day (Grades 6-8)
Communication Alert
Sun May 15
Deadline to apply for Diocesan Tuition Assistance (Round 2)
Mon May 16
Saint Dominic P.T.A. Olympic Relay Fundraiser
Tue May 17
Spring Concert at 7:00 P.M.