<!- sidebar-file='/sites/www.stdomschool.org/web/stdom/_zumu_sidebar.html' -->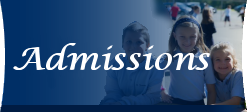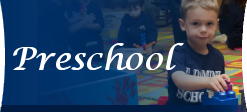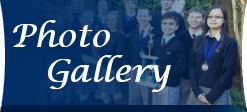 <!!!!!!!!!!!!!!!!! TWITTER !!!!!!!!!!!!!!!!!!!!!!> Tweets by @StDomSchool <!!!!!!!!!!!!!!!!!! END TWITTER !!!!!!!!!!!!!!!!!!!!!!!!!>
News and Announcements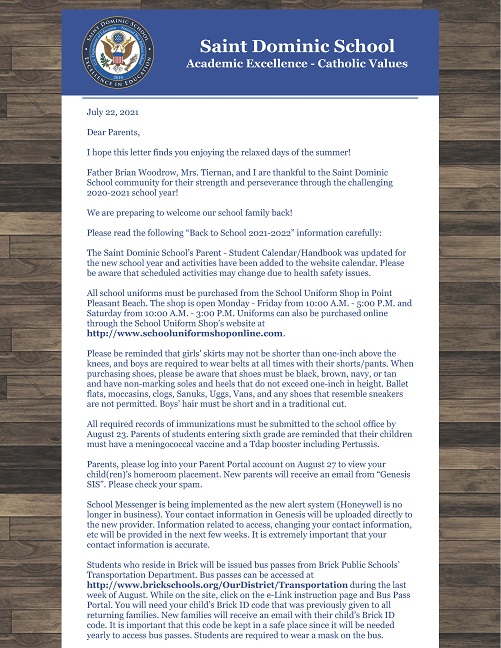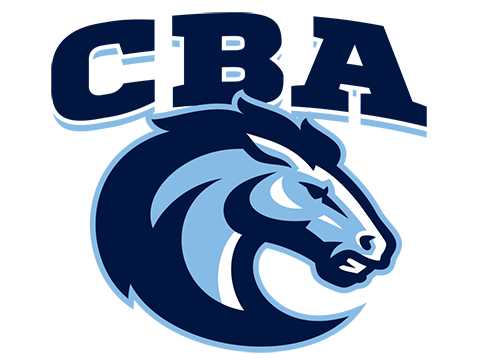 Christian Brothers Academy Grants CBA Founder Scholarship to an 8th Grade Student
Please join us in congratulating Thomas Schneider upon receiving the CBA Founder's Scholarship! Thomas was granted this scholarship as a result of his accelerated scores on the high school entrance exam.

This scholarship is named in honor of John Henderson, Peter Fleming, and George Sheehan; the men who founded Christian Brother Academy. The amount awarded for this scholarship is $7,500.00 per year, and is renewable each year - for four years.

Congratulations Thomas!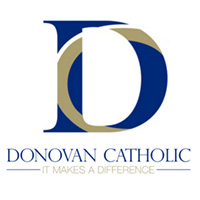 Donovan Catholic Grants the Class of 2025 Scholarship and the Christopher Calderone Memorial Scholarship to an 8th Grade Student
Peter Velcheck has been awarded the Class of 2025 Alumni Scholarship of $500.00.

In addition, Peter has been awarded the Christopher Calderone Memorial Scholarship of $1,000.00.

Congratulations to Peter!
Saint Rose High School Grants Admission to their Distinguished Honors Program and the Fontboone Scholars Tuition Grant to Four 8th Grade Students
Based on their strong academic records and test scores, Gabriella Gomez, Emma Ward, Morgan Trageser, and Kayla Ryan have been invited to join the inaugural year of the Distinguished Honors Program at Saint Rose High school. Only a small group of students meet these high standards, and in recognition of their achievements, Gabriella, Emma, Morgan, and Kayla have been offered the Fontboone Scholars tuition grant of $1,000.00 annually.

In addition, the girls are eligible to take the AP World History and Project Lead the Way Engineering courses in their freshman year!

Congratulations Gabriella, Emma, Morgan and Kayla!
Trinity Hall Grants an Academic Merit Award to Two 8th Grade Students
Gabriella Gomez and Emma Ward have been offered an academic merit award of $8,000.00 by Trinity Hall. This award is given to students of distinction who have scored the highest on the entrance exam, supported by the strength of their admissions application.

Congratulations Gabriella and Emma!