<!- sidebar-file='/home/sites/www.stdomschool.org/web/stdom/_zumu_sidebar.html' -->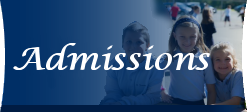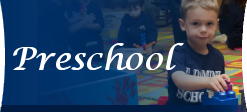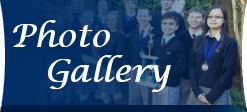 <!!!!!!!!!!!! WEATHER BUG !!!!!!!!!!!!!!!!!!!! >

<!!!!!!!!!!!! END WEATHER BUG !!!!!!!!!!!!!!!!!!!!!!>

<!!!!!!!!!!!!!!!!! TWITTER !!!!!!!!!!!!!!!!!!!!!!> <!!!!!!!!!!!!!!!!!! END TWITTER !!!!!!!!!!!!!!!!!!!!!!!!!>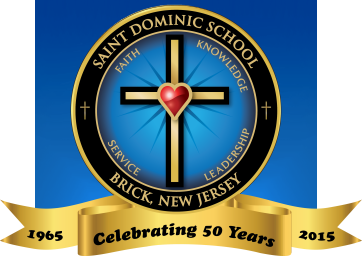 Featured Video

St. Dominic School Back to School Night 2015-2016 from St. Dominic School on Vimeo.
News and Announcements

Saint Rose High School Scholastic Bowl
Saint Dominic School would like to congratulate Mercedes Escandon for her first place win in the Social Studies competition of the St. Rose High School Scholastic Bowl held on October 26, 2015. Mercedes received a $1000 tuition scholarship to be applied to her freshman year at St. Rose High School.

We congratulate also the following students who were chosen to represent Saint Dominic School in the Scholastic Bowl: Matthew Fondonella, Matthew Vinsko, Olivia Parlow, Mercedes Escandon, Emma Coakley, Aaron Morgan, Kathryn Jorgensen, Katie Kitrick, and Emily Linardakis.

We would like to extend a special "thank you" to all of the parents who came to support our academic competitors at St. Rose High School. The students are wonderful examples of academic success at Saint Dominic School, and they are to be congratulated for their efforts. We are so proud of the team, and we look forward to next year's competition!
Thanksgiving Food Gathering (pdf)
Saint Dominic School Student Council will be holding a Thanksgiving food gathering November 2nd to November 13th. All students are asked to bring in food for the poor so that the Saint Vincent de Paul Food Pantry in the parish will be able to make up baskets for needy families.

Please click below for suggestions.

Thank you for your generosity at this holiday time

With God, We are Strong! 3rd & 4th Grade Concert
You are invited to an evening of singing and fun with the 3rd and 4th grades on November 16th at 7:00 P.M. in Saint Dominic's Parish Center. Hear songs including True Colors, Fight Song, and other favorites that give us strength to be ourselves. We hope to see you there!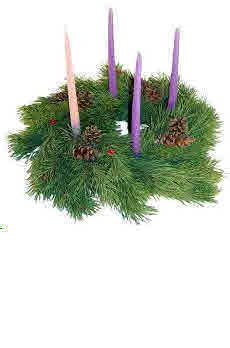 Advent Wreath Gathering (pdf)
Saint Dominic P.T.A. presents the Church of Saint Dominic Advent Wreath Gathering on Sunday, November 22th from 1:00 P.M. – 3:00 P.M. in the Parish Center. Let's begin the season of Advent together by sharing a special activity and learning the meaning of the tradition of the Advent wreath. Please join us for our annual afternoon of wreath making with refreshments, music, and community.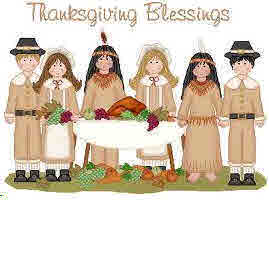 Third Grade Thanksgiving Feast
In thanksgiving for the abundance of blessings that God continually bestows on us, our third grade students will dress as Pilgrims and Indians and share a Thanksgiving Feast with their friends from the Harbor School on Monday, November 23rd.
Saint Dominic School pre-Thanksgiving Pep Rally
The annual pre-Thanksgiving Pep Rally is always a big hit! The Pep Rally will be held on Wednesday, November 25th, at 10:30 A.M. Students are asked to dress in blue & white in support of our school teams. Parents and alumni are invited to play basketball and score some points for our Saint Dominic School Faculty team!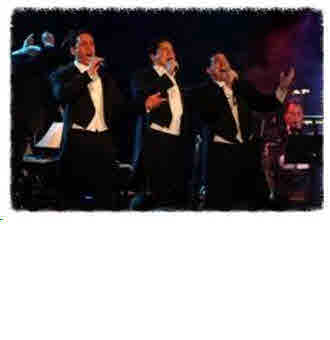 The Sicilian Tenors Christmas Amore (pdf)
The Sicilian Tenors are coming to Saint Dominic Church on Friday, December 11th, at 7:00 P.M. Tickets are $30 and include complimentary beverages during intermission.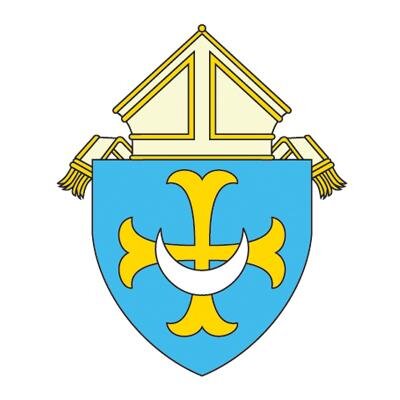 Standing room only in Brick for golden anniversary of St. Dominic School - The Monitor - Diocese of Trenton, NJ
Click below to read the article.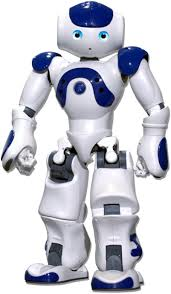 Saint Dominic School Expands STEM Program!
Everywhere you look, another mention is being made of the importance of science, technology, engineering, and math (STEM) in education in order for students to be successful in the 21stCentury. STEM education creates critical thinkers, increases science literacy, and enables the next generation of innovators. In order to enhance our STEM curriculum, Saint Dominic School recently purchased a 58-cm tall humanoid robot named NAO (pronounced "now") from Aldebaran Robotics.
Calendar

.
Mon Nov 30
Communication Alert
Thu Dec 3
End of First Trimester
Fri Dec 4
First Friday Mass at 11:00 A.M. (Gr. 5)
Early Dismissal (PreK at 12:00 P.M. & K-8 at 12:30 P.M.)
Mon Dec 7
P.T.A. Meeting at 7:00 P.M.
Tue Dec 8
Immaculate Conception
School Closed
Wed Dec 9
Preschool Individual Portrait Make-ups & Group/Team Pictures
Fri Dec 11
Parent-Teacher Conferences
Report Cards
School Closed for Students
The Sicilian Tenors Concert at 7:00 P.M.