<!- sidebar-file='/home/sites/www.stdomschool.org/web/stdom/_zumu_sidebar.html' -->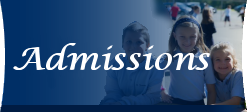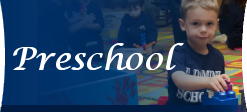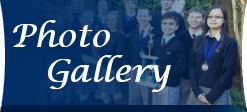 <!!!!!!!!!!!! WEATHER BUG !!!!!!!!!!!!!!!!!!!! >

<!!!!!!!!!!!! END WEATHER BUG !!!!!!!!!!!!!!!!!!!!!!>

<!!!!!!!!!!!!!!!!! TWITTER !!!!!!!!!!!!!!!!!!!!!!> <!!!!!!!!!!!!!!!!!! END TWITTER !!!!!!!!!!!!!!!!!!!!!!!!!>

Featured Video

Thank You for Being a Friend from St. Dominic School on Vimeo.
News and Announcements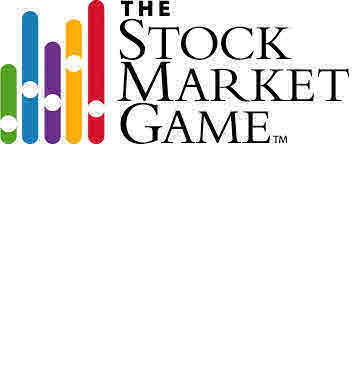 St. Dominic Students Take First Place in Stock Market Game
Click below to read the article published in The Monitor.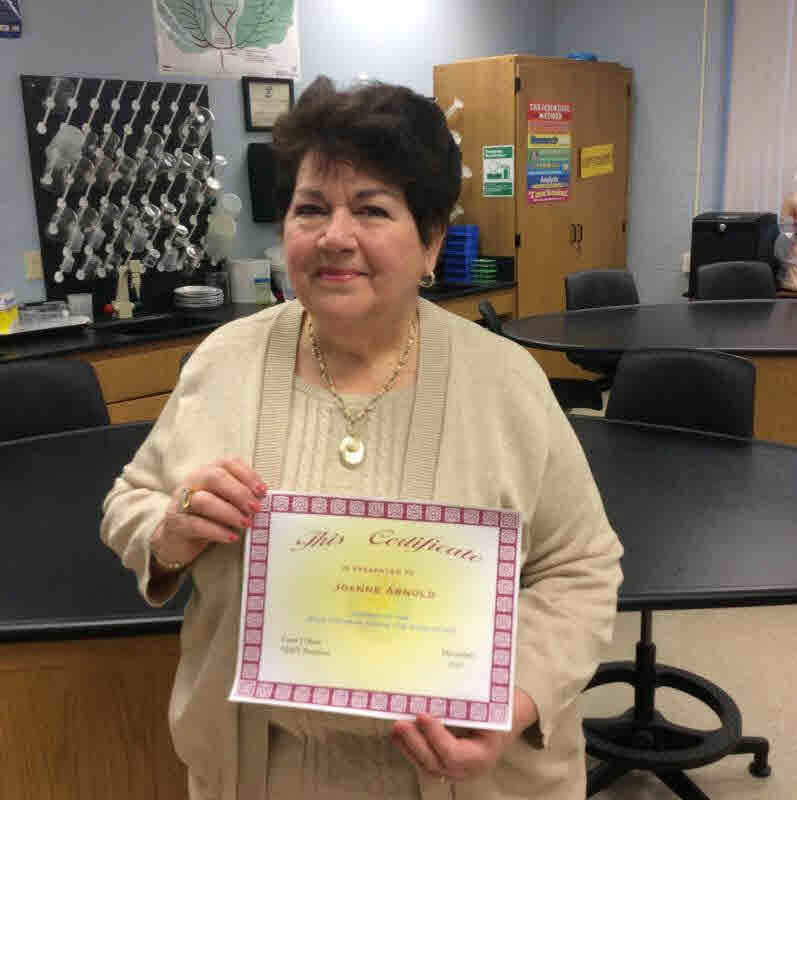 Mrs. Arnold Wins Grant from NJAET
Congratulations to Mrs. Joanne Arnold! Mrs. Arnold was nominated and chosen to be the winning recipient of the Dave Cochran Award of Excellence from the New Jersey Association for Educational Technology (NJAET)!

Eighth Grade Student Receives Scholarship to Attend Red Bank Catholic
Eighth grade student, Hannah Minarick, was chosen as a Mercy Scholar at Red Bank Catholic High School! The Mercy Scholar Scholarship program recognizes a student from each sending Catholic school for the following Mercy Core Values: academic excellence, formation of the whole person, service to others, and a sense of purpose. For this honor, Hannah will receive a scholarship valued at half tuition for each of her four years at Red Bank Catholic! Congratulations, Hannah!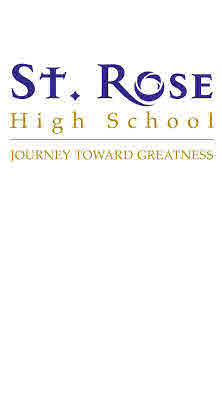 Student Selected to Receive Half-Tuition Scholarship to Attend St. Rose High School
Congratulations are extended to eighth grade student, Mercedes Escandon. Based on Mercedes' performance on the STS High School Placement Test, she was awarded a half-tuition scholarship in the amount of $5,875 for the academic year 2016-2017. The scholarship is in recognition of Mercedes' academic ability as well as the strength of her academic preparation at Saint Dominic School. In addition, Mercedes will also receive a $1,000 scholarship for achievement in the History subject test of the Scholastic Bowl held at St. Rose High School on October 26, 2015. Congratulations, Mercedes!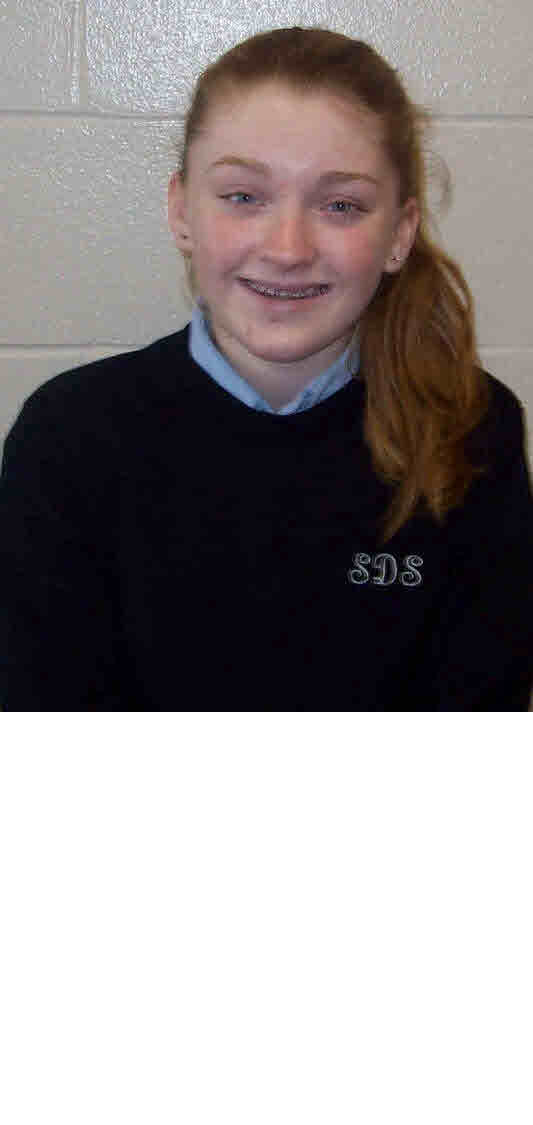 Language Arts Essay of Eighth Grade Student Published in the Asbury Park Press
Congratulations to Emily Linardakis of Saint Dominic School's eighth grade. As an assignment in Mrs. Dolak's English Language Arts class, this talented student wrote an award-winning essay, which earned second place in the December essay contest sponsored by the Asbury Park Press. She responded to the topic question: "What is the best holiday present you ever gave or received?" Besides achieving the honor of having her essay and photo published on the "Student Voices" page in the newspaper, she also received a gift certificate award. Her essay can be read online at any time on APP.com. We are extremely proud of Emily and wish her continued success as a creative writer!
Kindergarten & First Grade Christmas Concert
Click below to watch the kindergarten and first graders bring all of us the Christmas spirit as they share poetry and Christmas music.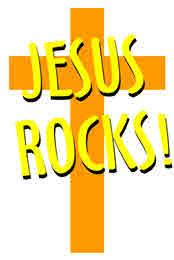 Third & Fourth Grade Concert
Click below to view an evening of singing and fun with the 3rd and 4th grades. Hear songs including True Colors, Fight Song, and other favorites that give us strength to be ourselves.
Eighth Grade Students Win First Place in the New Jersey Stock Market Game
Saint Dominic School is proud to announce that a team of eighth grade students has won first place in the Middle School Southern Division of the Fall session of the New Jersey Stock Market Game! Megan Barnes, Lindsey DeLuca, Sydney Stoughton, and Taryn Turnbach diligently researched various companies to invest $100,000 in stocks. Over 100 teams competed in this ten-week session, and the team attained over a 9% growth return on their investments. Students enjoyed the challenge of the Stock Market Game because it connected classroom economics lessons with real-life decision-making. We are looking forward to the annual Awards Ceremony in June at Stockton University. We are extremely proud of our Stock Market experts, and we congratulate them on their amazing accomplishment!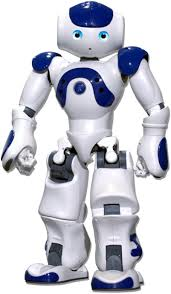 Saint Dominic School Expands STEM Program!
Everywhere you look, another mention is being made of the importance of science, technology, engineering, and math (STEM) in education in order for students to be successful in the 21stCentury. STEM education creates critical thinkers, increases science literacy, and enables the next generation of innovators. In order to enhance our STEM curriculum, Saint Dominic School recently purchased a 58-cm tall humanoid robot named NAO (pronounced "now") from Aldebaran Robotics.
Calendar

.
Today:
Sun Feb 14
Happy St. Valentine's Day!
First Reconciliation at 2:00 P.M. (Gr. 2)
Mon Feb 15
Presidents' Day
School Closed
Tue Feb 16
Communication Alert
Wed Feb 17
Spring Fundraiser Ends
Fri Feb 19
Stations of the Cross at 1:05 P.M. (Grades K-8)
Tue Feb 23
School Play - Lion King Jr. at 7:00 P.M.
Wed Feb 24
School Play - Lion King Jr. at 7:00 P.M.
Fri Feb 26
Stations of the Cross at 1:50 P.M. (Grades K-8)