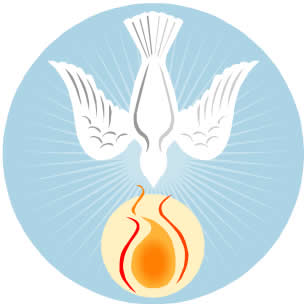 Eighth Grade Students
Receive the Sacrament of Confirmation
On Monday, October 28th, Msgr. Gregory Vaughn will confer the Sacrament of Confirmation on our eighth grade students. The Confirmandi have prepared to receive the Sacrament by studying Catholic doctrine, praying for the Gifts of the Holy Spirit, and providing community service. Please keep our Confirmation candidates in your prayers.